ARTHRITIS
Arthritis is a condition that affects many seniors and can cause pain in their daily activities. While it typically affects adults, it occasionally impacts younger people as well. As you age, shoulder knee and hip joints as well as facet joints in your spine will experience wear and tear and may eventually cause pain. Joint movement can become debilitating as this happens. Although this pain indicates an issue that should be addressed, it does not have to be the end-all of the activities you live to enjoy.
SYMPTOMS OF ARTHRITIS
Symptoms of arthritis typically involve pain around your joints or spine. Symptoms may come and go depending on a number of factors or the pain could become constant. Pain can range from mild to severe. Severe arthritis cases can result in permanent joint damage. Due to the possibility of severe damage over time, it is important to seek out treatment options as soon as possible. Don't ignore the pain. Other symptoms of arthritis include:
Swollen or Stiff Joints
Joints that look Red
Warm-To-The-Touch Joints
Tenderness
Stiffness
Pain with everyday tasks
CAUSES OF ARTHRITIS
Sometimes arthritis is hereditary. However, it can also have a variety of other causes including:
Age. As you age, your joints experience more wear and tear and may eventually degenerate.
Gender. Women slightly more common than men.
Excess weight. If you're overweight, extra stress on your legs makes you more likely to have issues with knees hips, and spine.
Injuries. If you've been injured, there's a chance that your injury could lead to joint or cartilage damage.
TREATMENT AND RELIEF OF ARTHRITIS
To accurately diagnose arthritis, an x-ray, MRI, or CT should be completed. After you are diagnosed, Dr. Alexander may consider non-surgical treatments for you like therapy, facet injections, joint injections, or sacroiliac joint injections. In addition, other treatments for arthritis include:
Oral or topical medications
Laser therapy
Core sculpting
Stem cell injections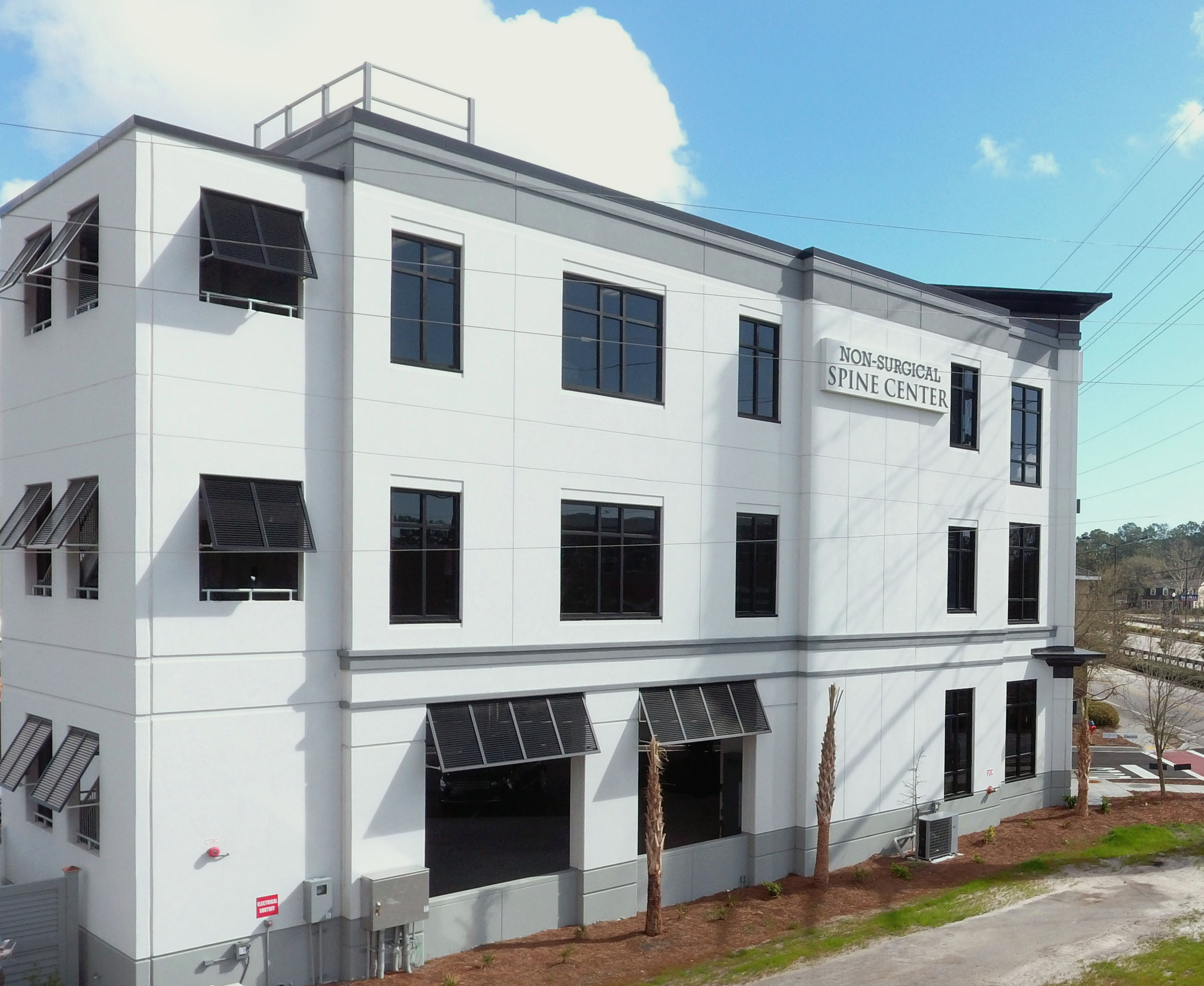 NON-SURGICAL SPINE CENTER
Living with a degenerative condition like arthritis does not mean you must live in chronic pain. Non-Surgical Spine Center can help relieve pain caused by arthritis through innovative, non-invasive methods and procedures. We help patients return to their normal lives and activities with reduced or complete resolution of pain. Book an appointment today online or by phone!