COCCYX/TAILBONE PAIN
Some individuals will present with pain isolated to the tailbone region only. It is often aggravated with prolonged sitting and moving from a sitting to a standing position. The pain may be secondary to trauma or can simply occur over time. An x-ray may be necessary to further visualize the tailbone region.
TREATMENT OPTIONS FOR COCCYX/TAILBONE PAIN
Treatment options include, but are not limited to, coccyx injections in which a strong anti-inflammatory is placed around the tailbone. Individuals may also have to utilize a doughnut cushion or other soft seating surface to decrease pressure on the area when in a seated position for a period of time.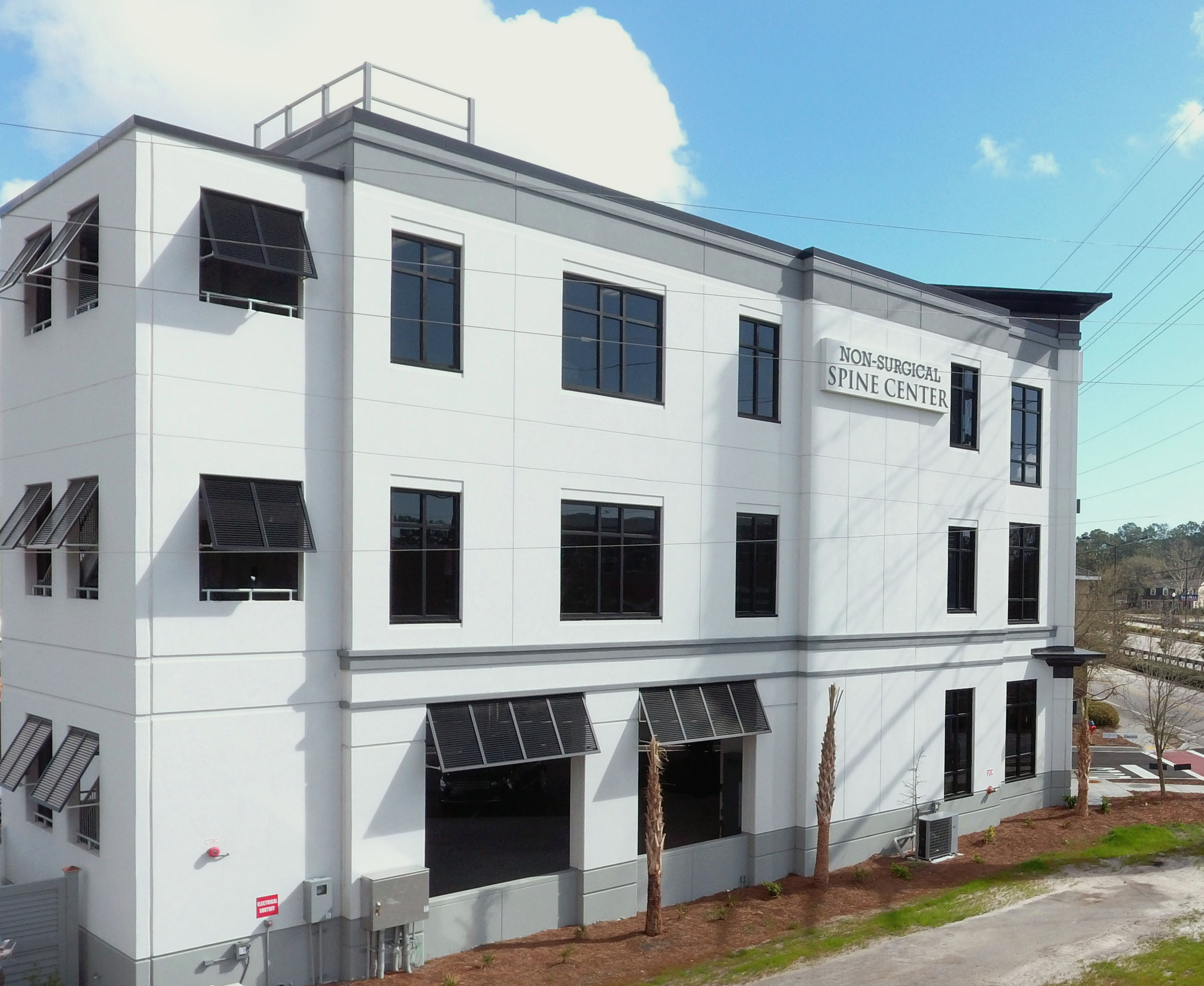 NON-SURGICAL SPINE CENTER
Non-Surgical Spine Center specializes in non-invasive procedures to help patients who suffer from chronic buttocks pain. We help diagnose and treat a variety of issues affecting the buttocks and lower back. Furthermore, our treatments bring modern technology and superior care together to create personalized treatment options that are unique to each patient. Contact our team to book an appointment today!